The seventh issue of the bulletin through ACCESSION towards JUSTICE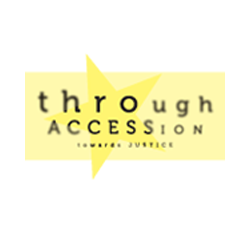 The new issue of the bulletin through ACCESSION towards JUSTICE has been published!
The 7th issue of the Bulletin relays the experiences of Croatia, which directed a part of its endeavours during the EU accession negotiations to the advancement of the prosecution of war crimes. The requirement to include these issues involving the reform processes in the field of the rule of law in Croatia arrived from the European Union as standards that need to be met prior to joining the union of European countries. Mr. Kristian Turkalj, the negotiator for Chapters 23 and 24 from the Republic of Croatia, writes on this topic.
The President of the Sandžak Committee for the Protection of Human Rights and Freedoms, Semiha Kačar, writes on the need for Serbia to acknowledge its responsibility for the crimes committed against the citizens of Sandžak during the armed conflicts in the former Yugoslavia, to prosecute the individuals responsible for these crimes and to vet individuals from institutions who were involved in them, as well as to grant the status of civilian victims of war to victims and victims' family members.
The column dedicated to the news contains an overview of the most recent events in the field of transitional justice and Serbia's EU integration process.
Owing to the strike of the Serbian and Belgrade BAR Associations, war crimes trials have not been held since September 10th.
Download your copy of the bulletin here.