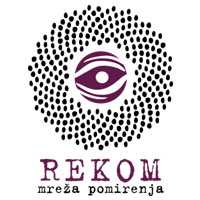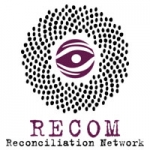 On December 21 and 22, the RECOM Reconciliation Network and Humanitarian Law Center are organising the XIII Forum for Transitional Justice in post-Yugoslav Countries.
The Forum for Transitional Justice is a platform for discussing contemporary topics related to different aspects of transitional justice in the post-Yugoslav space. This year, it is being held as an online event on the KUDO platform.
In three panels, the Forum participants will be discussing transitional justice in the region, as well as memorialisation, commemorations and the issue of missing persons in post-Yugoslav countries.
On the first day, December 21, two panels will be held.