Th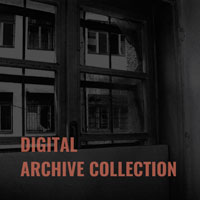 e Humanitarian Law Center (HLC) presents the first digital archive collection "Crimes in Foča in 1992".
The digital collection contains judgments, videos, exhibits and other materials collected from court databases and the HLC archives. The aim of the collection is to present and document in a comprehensive way the war crimes against the Bosniak population of Foča committed at the beginning of the war in Bosnia and Herzegovina.
When Foča fell under Serb forces' control at the end of April 1992, members of the forces arrested non-Serb civilians and took them to detention facilities. A special target of the attack were Bosniak women and girls, many of whom were held in sexual slavery in several detention facilities, where they were raped, tortured and otherwise abused and humiliated.