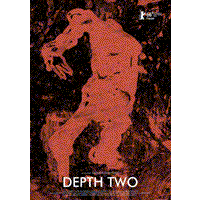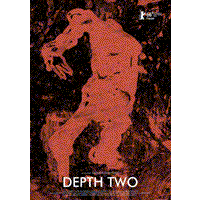 The winners of 15th edition of DokuFest were announced at the award ceremony held today at the Lumbardhi Cinema in Prizren, after the jury deliberation. 107 films ran for awards in six competitive categories, as well as the audience award.
The 9-day festival activities included the screening of 238 films representing 57 countries, workshops, panels, debates, masterclasses, exhibitions and a series of live acts under the DokuNights with world stars such as Om†ar Souleyman and Yasmine Hamdan performing. Prizren once again became a city fully immersed in the celebration of cinema and culture.
Balkan Documentary Competition Winner: "Depth Two" by Ognjen Glavonić.
Jury: Eric Hynes, Marek Septimus, Maria Bonsanti
Statement: For a film that we all found to be as cinematically accomplished as it is morally devastating, employing a language to fit its subject that combines audio witness with footage of tragically unpeopled landscapes, putting the viewer in a position of both historical reflection and present outrage, and providing a layered, emotional and intellectual engagement that we won't soon forget, it is with deep admiration, gratitude and enthusiasm that we award Best Balkan Documentary to DEPTH TWO by Ognjen Glavonic.